Set your sails to an inner journey…
… in three interconnected Oceans: Feldenkrais, Mediation, Resilience. Their common focus is on mindfulness and growth. Whether healing powers are activated by the body, or cognitive processes find their way through, the goal is always the connection with yourself and life.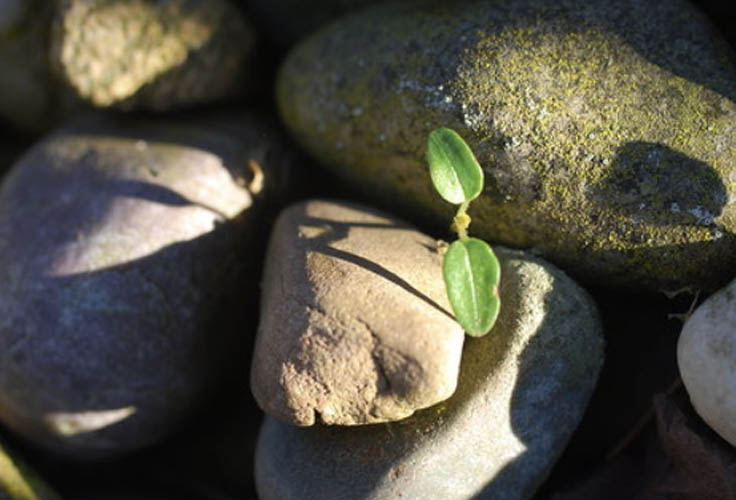 Pain-free movement and quality of life, yes please! Feldenkrais enables you to recognize damaging and unconscious patterns of movement and posture. Awareness and differentiated self-perception opens doors to a smooth, joyful and safe mobility.Our lifelong ability to learn, to be curious and to be inquisitive makes us happy.
Dr. Moshe Feldenkrais, an Israeli physicist, engineer and martial arts champion developed this method.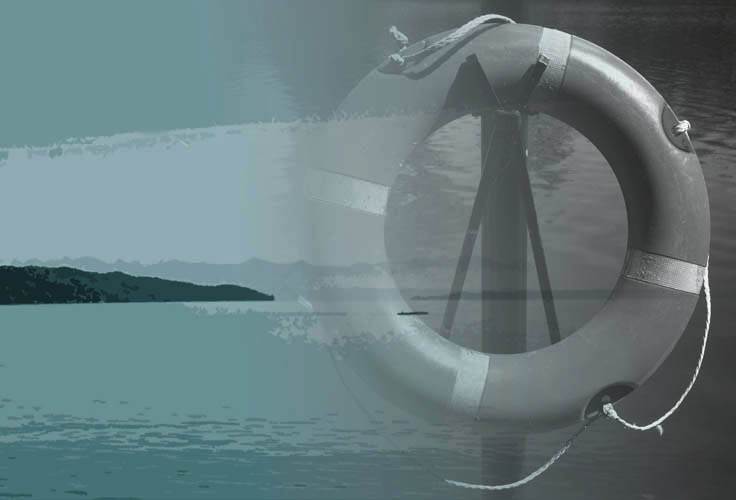 Quite often burdening conflicts are carried on for far too long and prevent development and well-being.
Mediation offers a process where the needs and requirements of the involved parties are recognized and appreciated. This process of recognition opens up a space for solutions to find a future-oriented agreement. This approach, which invites change instead of pushing solutions, is called "transformative mediation". (Dr. Gattus Hösl)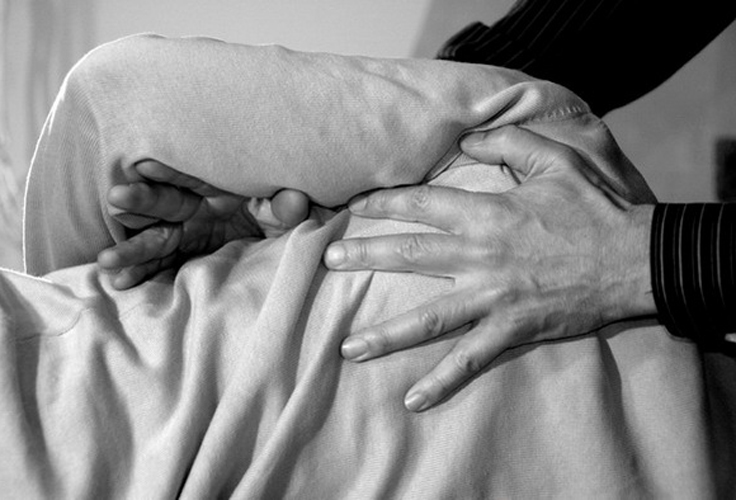 How are you today? Are you feeling worn-out, is everything too much, how can Iife go on? The old habits do not work anymore - now it's time to look from a different perspective. My Resilience trainings addesses the cognitive, emotional, physical and spiritual aspects of our well-being and reinforces the access to our inherent resources. A constructive approach to deal with our burdens is animated and regeneration is promoted.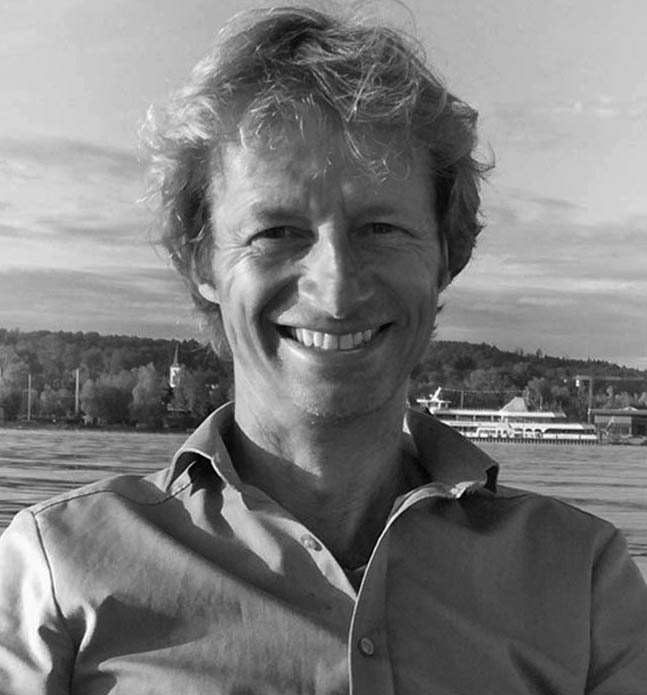 About me
Mein beruflicher Werdegang begann mit Anfang 20. Ich war neugierig darauf, mich selbst kennenzulernen und so kam ich, damals eher zufällig, zu einer Feldenkrais Ausbildung. Etwas in der Arbeit berührte mich so tief, dass die Feldenkrais Methode meine erste Profession wurde und ich schon in jungen Jahren eine eigene Praxis eröffnete, mit dem Wunsch, andere Menschen auf ihrem Weg zu mehr Gesundheit zu begleiten und zu unterstützen. – dies liegt nun über 30 Jahre zurück. Der Wunsch ist geblieben, und zur Feldenkrais Ausbildung sind weitere hinzugekommen: Vom Feldenkrais kam ich zum Tanz, zur Körper- und Gesprächstherapie. Daraus entwickelten sich meine Resilienz-,Stressmanagement- und Gesundheits-Seminare.
Was verbindet Resilienz, Mediation und Feldenkrais?
Eine gute Eigenwahrnehmung und in meinem Körper zu Hause zu sein, sehe ich als Grundlage für ein erfülltes Leben. Feldenkrais arbeitet über den Körper und berührt durch seine feine Herangehensweise alle Bereiche des Seins. Resilienz Trainings geben den Rahmen auch auf kognitiver Ebene sich auf die Themen von Gesundheit, Selbstreflexion und Eigenverantwortung einzulassen. In schwierigen, belastenden Auseinandersetzungen ist Mediation eine Konfliktlösung in der eine für alle Beteiligten befriedigende, zukunftsorientierte Lösung gefunden wird. Meine Aufgabe sehe ich darin mich an Ihren Bedürfnissen zu orientieren und Sie durch meine Erfahrung bestmöglich unterstützen und begleiten zu dürfen.
Telefon
+49 (0) 152 2155 3555
Email 
kontakt@innere-bewegung.de
Adresse

Wassersportsiedlung,  82319 Starnberg